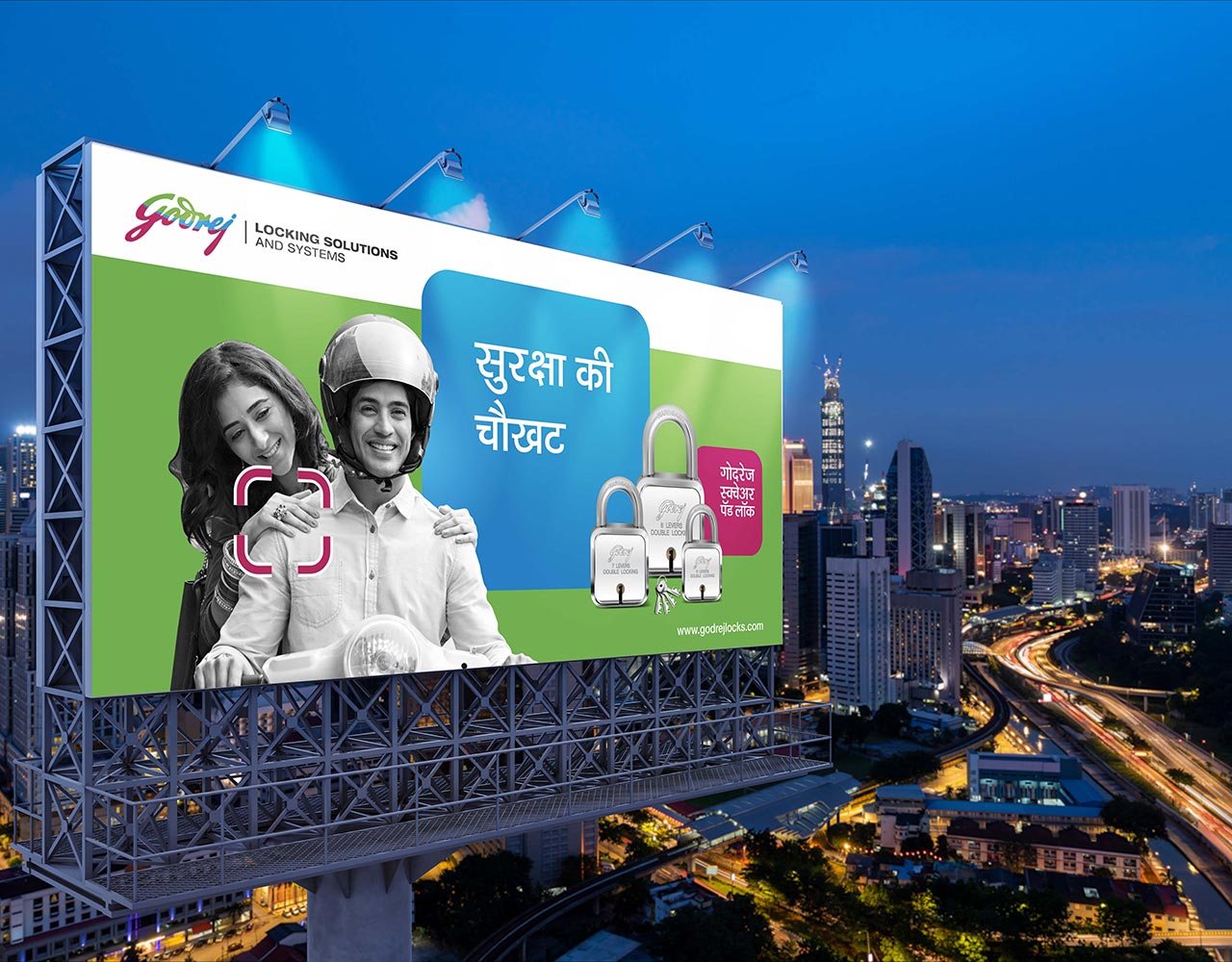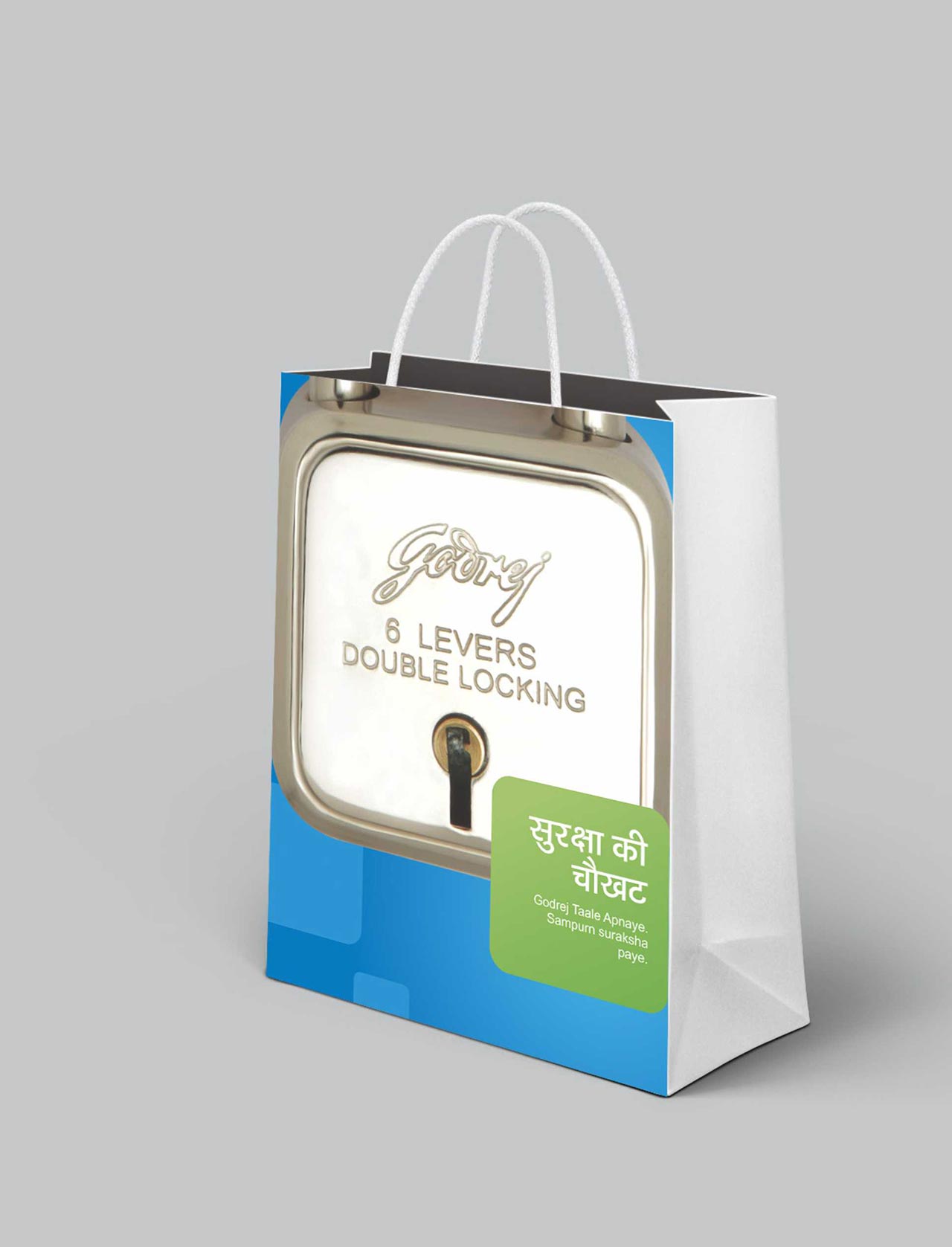 According to popular perception, the lock is always round shaped.
Godrej came up with an 'out of the box' squire lock with doubled strength. We unboxed the product and carefully placed it in an emotionally connectable box of security.
'Suraksha ki chaukhat' is relatable to every Indian heart that knows the security our own 'chaukhat' (Family, house) provides us. The campaign took over Kolkata by storm. And in return, we received wonderful responses from the client as well as consumers.
Client:
Godrej Locking Solutions and Systems
Task:
Creating a 360 degree campaign for a new product launch- Square padlock