Volini came up with a TVC based on the lockdown.

We decided to take everyday activities and difficulties as an inspiration to create a GIF animation campaign.
We teamed up some quirky headlines with fun visuals to show the pains of daily activities of the lockdown.
As a result, TVC reached more than expected audience and became a huge success, All thanks to the catchy GIF campaign that redirected netizens towards the TVC! The client achieved what they were expecting and, we received appreciation that is worth zillions for us!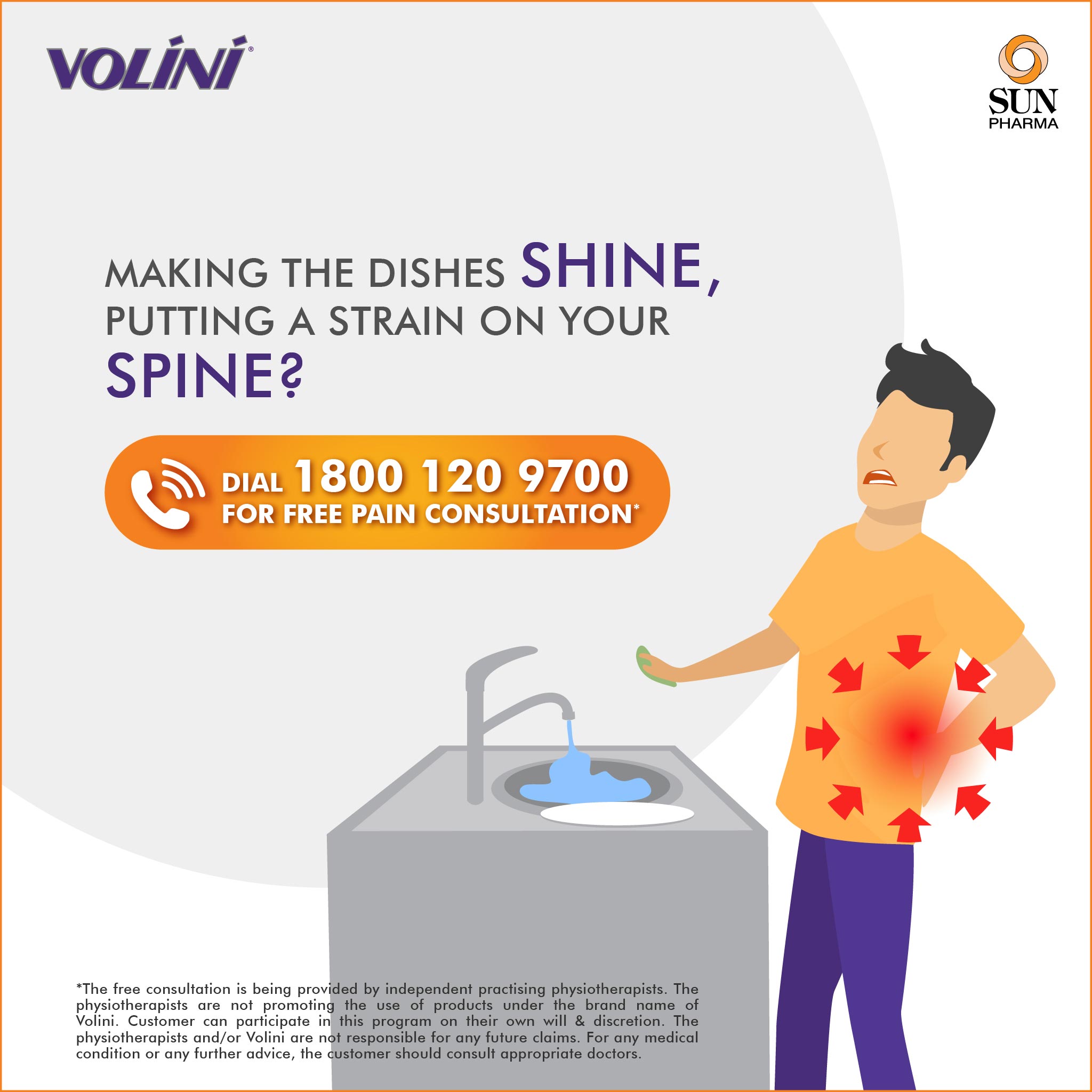 Client:
Sun Pharmaceutical Industries Ltd
Task:
Create a digital campaign which will provide an incremental reach to their post lock down TVC campaign